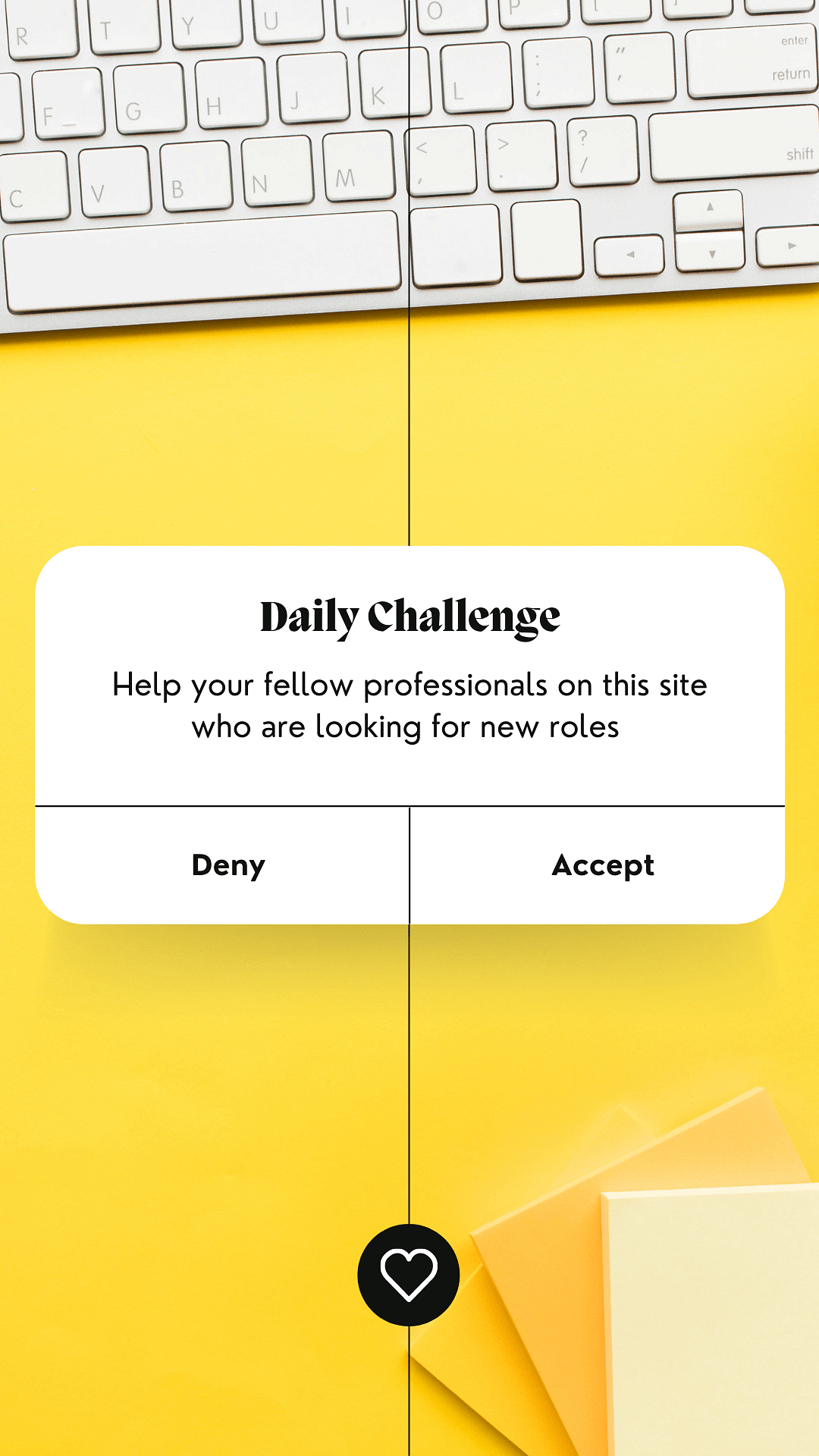 For the last three years every week (usually a Monday) on Linkedin I post a list of fellow professionals in my network looking for new roles. Y
You can help - connect with them, be their eyes and ears for new roles tagging them in posts - maybe just connect and say hi but please just engage - job hunting can be lonely - thanks !
Clicking the link will take you to the list of job seekers on Linkedin so you can engage.
https://www.linkedin.com/posts/martinpteasdale_jobseekers-recruitment-activity-6901447014698344448-tlug