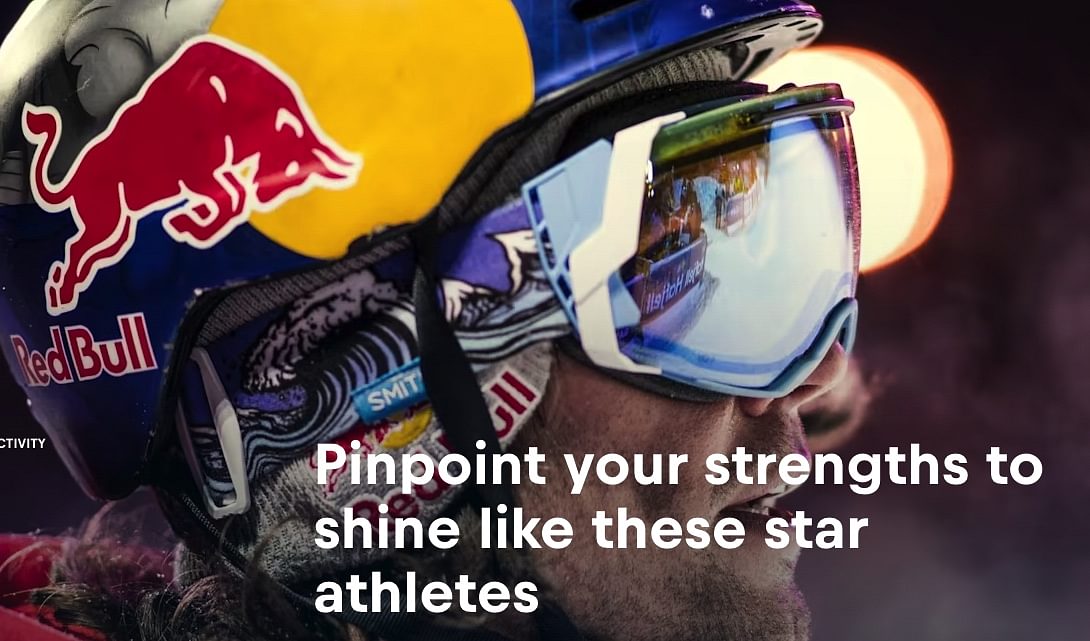 'Maximise your strengths' a great mantra but do you know what your strengths are and how to maximise them?

I found a great free resource to do just that.

Red Bull Wingfinder was developed by Red Bull and an expert team of psychology professors from University College London and Columbia University New York, its an accurate, free personality assessment that focuses on your strengths.