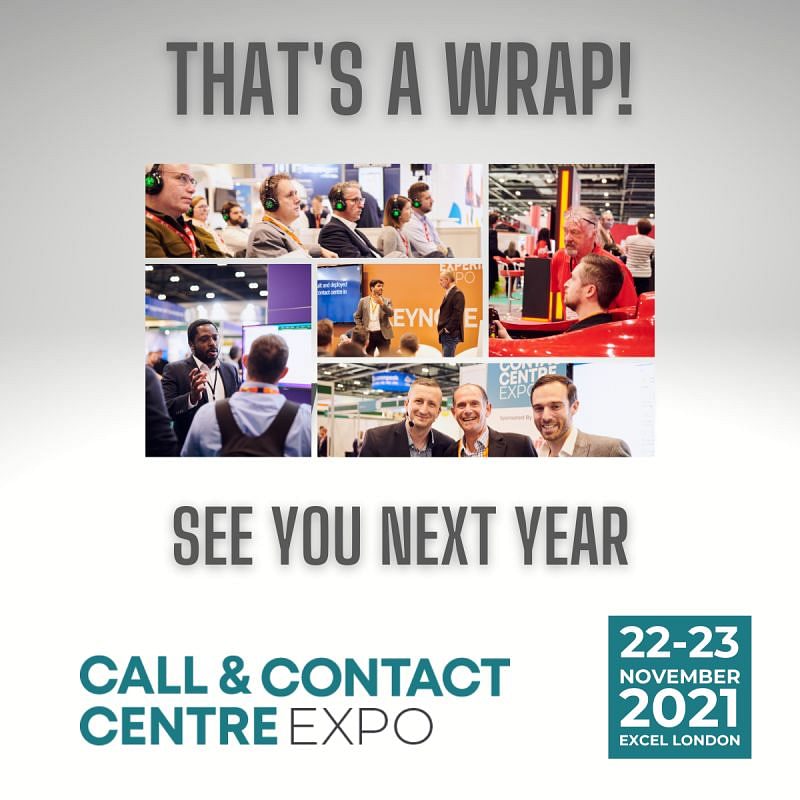 As I reflect upon two amazing days together with Erica K. and Franceline Nguyen representing Vend by Lightspeed at this years' Call & Contact Centre, CUX and SCCB Expo it is becoming clearer and clearer that if you are a Contact Centre Software Provider you need a niche USP to stand out from the crowd. Many of the software on offer are doing very similar things.

A couple of take-aways from the many (MANY) talks I attended:
- Quality Calibration is KEY in a successful organisation
- Great organisations keep an empty chair in every meeting, in representation of the customer
- Data visualisation is heavy, one speaker "bragged" that they now have 90+ reports to look at...
- Working in a hybrid environment has its challenges with team engagement, something that isn't new - the hybrid work space though the way "the new normal" looks is!
- Scripts are not necessarily bad, controversial I know, it is how we coach our superstars to act out those scripts/talk tracks that is the where we can develop
- Coaching packages and data visualisation is not necessarily for everyone

Huge shoutout to the two awesome speakers Martin Teasdale and Jimmy Hosang for very inspirational talks - looking forward to continue these conversations in the near future! Onwards and upwards.